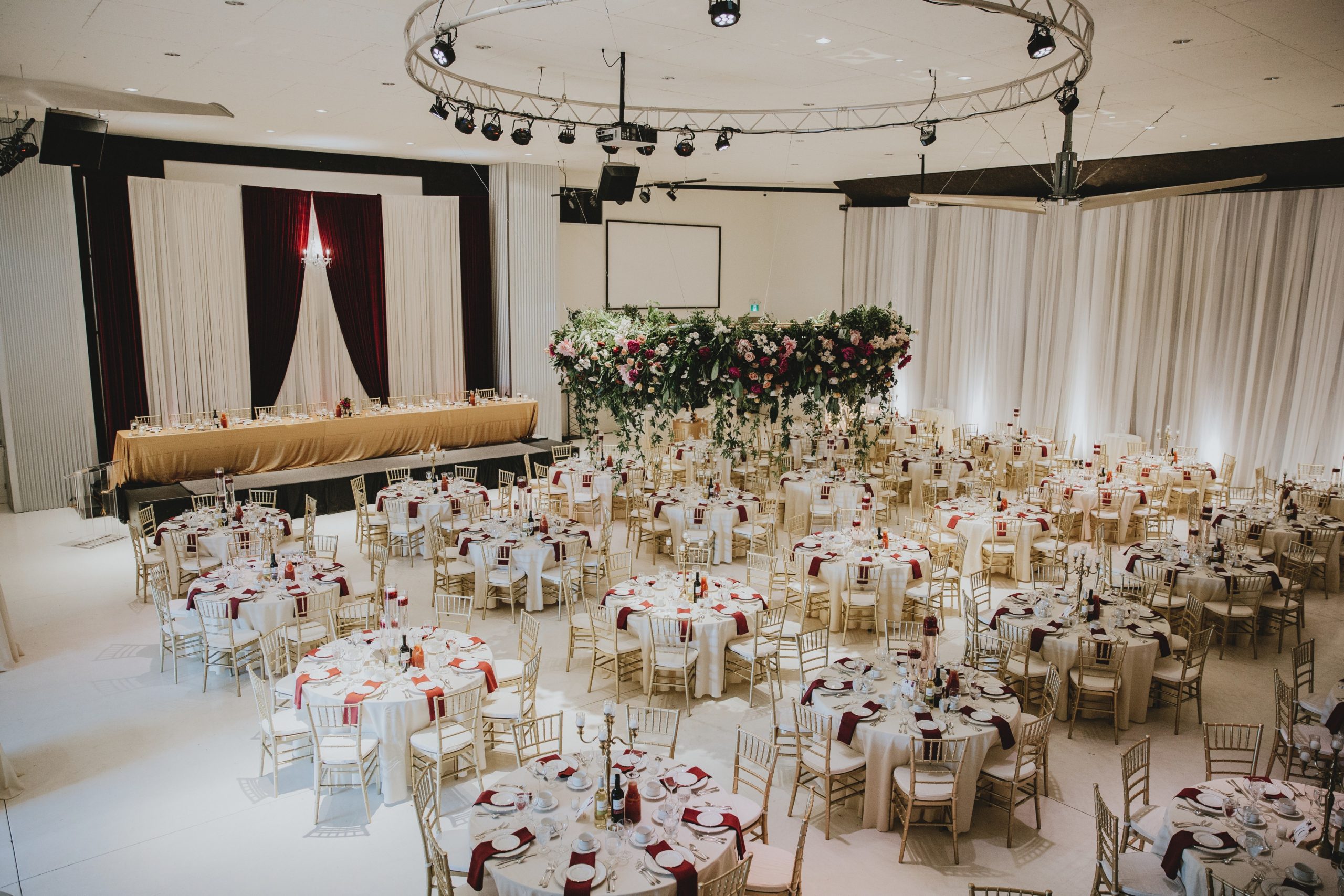 "SKY Helicopters is Vancouvers' premier helicopter tourism company, known globally for providing world-class helicopter adventures. Ranked as one of the Top 10 Aerial Adventures in the World by Forbes Travel Magazine, SKY Helicopters is also a recipient of the TripAdvisor Travellers' Choice award – placing it in the top 10% of attractions worldwide.
SKY Hangar was built in 2014 to house SKY Helicopters' growing operations as well as a place for the rest of the Westlund Group of Companies to meet and encourage company culture, creativity and collaboration on a regular basis. It quickly became apparent that our space was desirable for many occasions outside of our own group of companies and thus the vision as a public event venue was born. SKY Helicopters Hangar specialises in bringing both aviation and high-end events together in a unique experience that is sure to leave lasting impressions on any guest. From weddings to charity galas and corporate functions – SKY's the limit!
We are also pleased to offer any valid SKY Hangar Event booking with exclusive rates on helicopter tour packages!
6,000 sq ft of floor space
20 sq ft ceilings
In-House Audio/Visual System

300 person capacity
Outside Vendors Welcome
Direct Heli-Pad Access
SKY Hangar Events and Venue Rentals began in 2014 (?) as an organic extension of SKY Helicopters and the overall vision for the Westlund Group of Companies. Initially, the motivation was to create an inspiring space that would encourage company culture, creativity and collaboration. It wasn't long before word about events at SKY Helicopters Hangar spread throughout the Fraser Valley and beyond. As curiosity around rental inquiries grew, SKY Hangar evolved into a novel opportunity for the Westlund Group to give back to their community through the facilitation of a variety of events as seen today.